SOLAR ENERGY

Energy of the sun is endless, the sun shines for millions of years and it will be shining long in the future.
There are ways people could use the sun to produce electricity.
We are presenting you our own invention:
World's first solar trailer for bike and scooter that runs only on solar power.
SOLAR ELECTRIC BIKE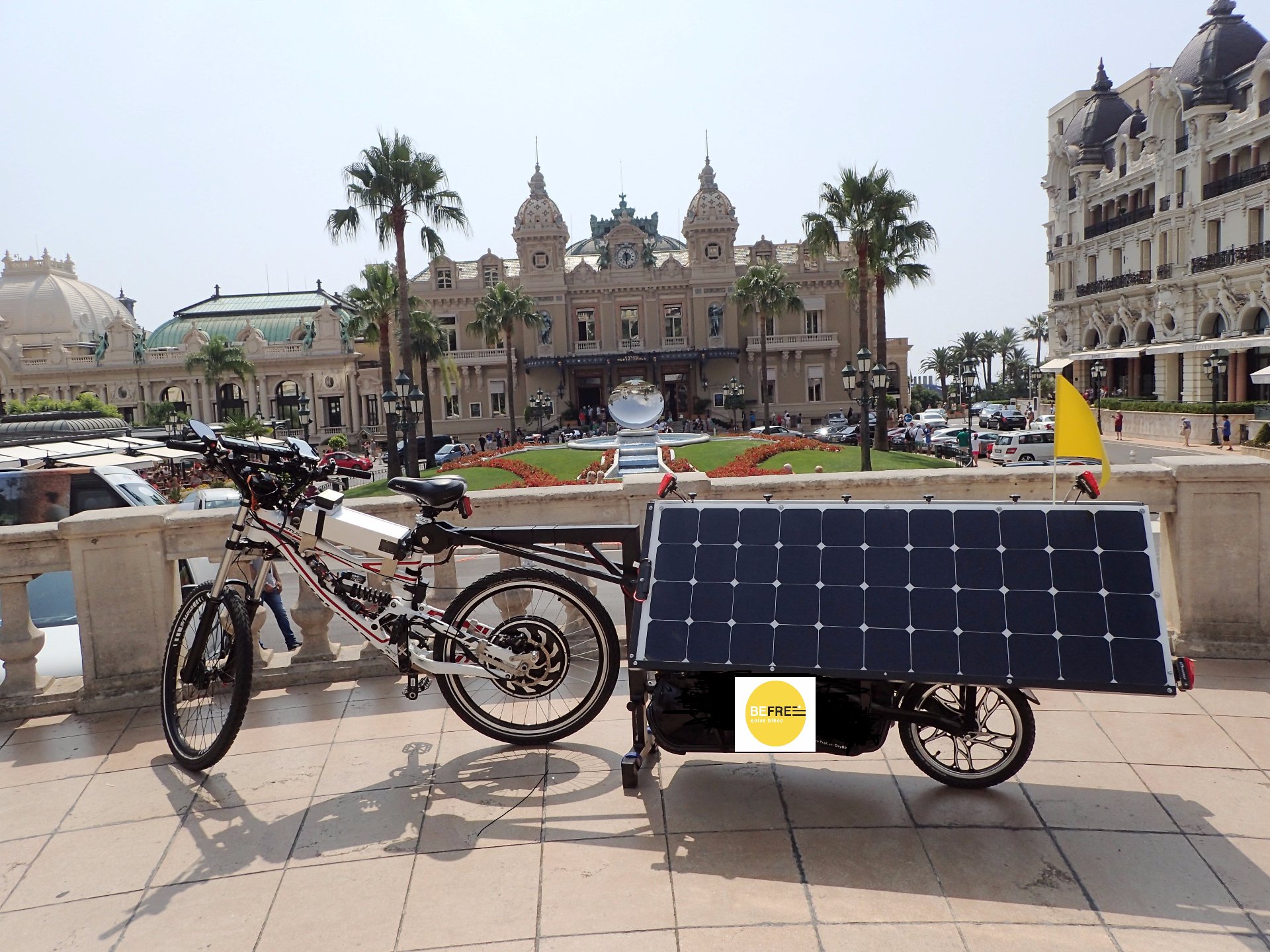 SOLAR ELECTRIC SCOOTER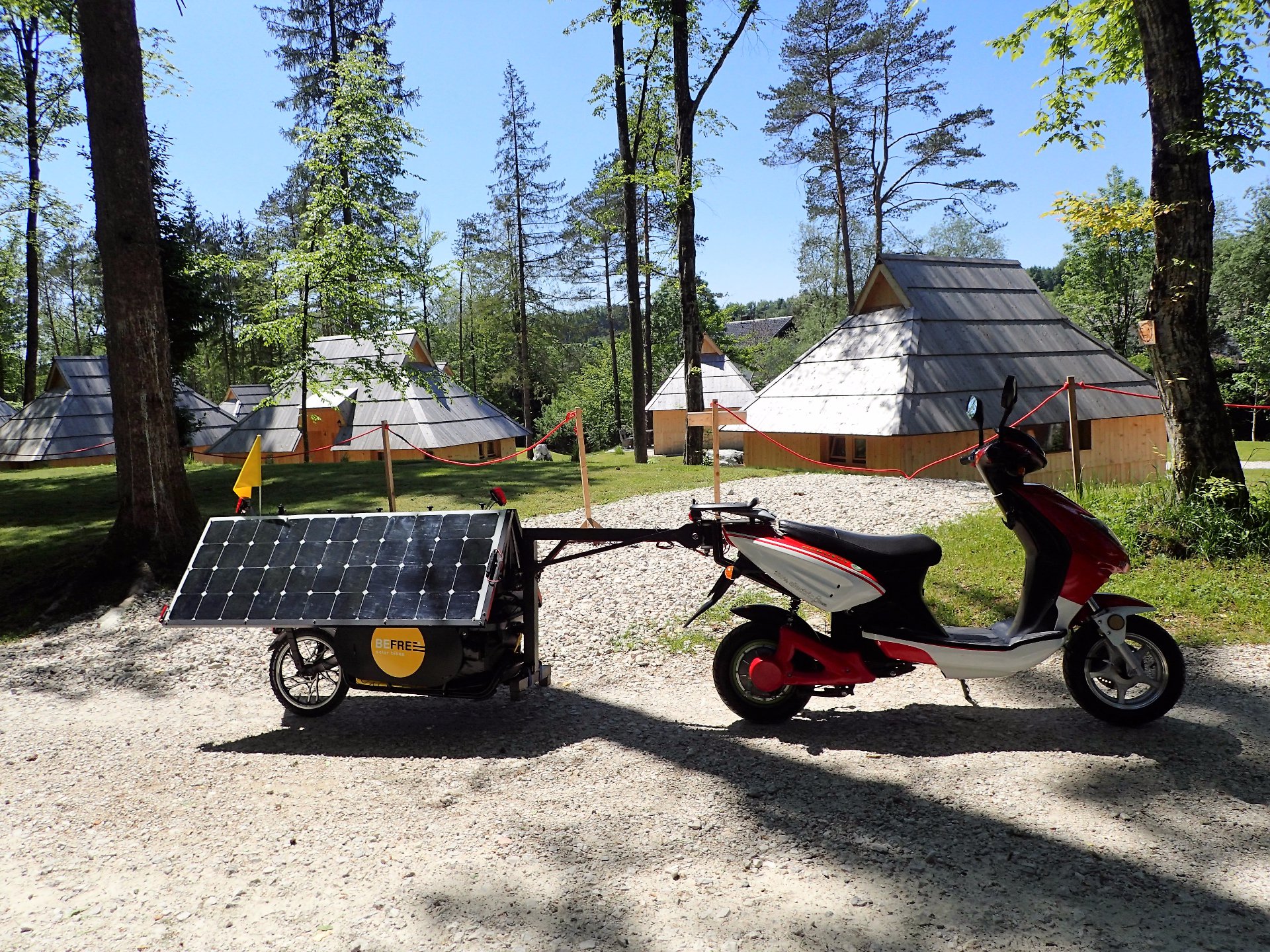 SOLAR BIKE AND SOLAR SCOOTER VIDEO